1.896
students and graduates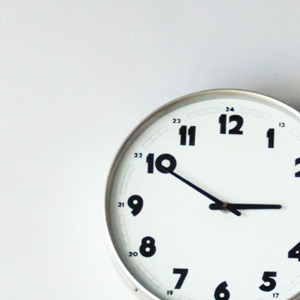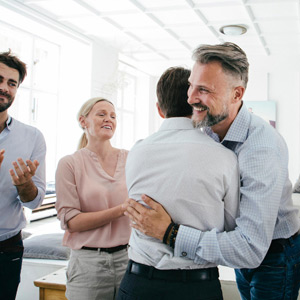 Study MBA, BBA and DBA from anywhere
Study at Business Institut
Business Institute EDU a.s. is one of the longest-running management schools in the Czech Republic. We rely on the quality of study. Our goal is that the study represents added value and that each graduate gets the most out of the study.
Learn more about us
A prestigious school with a high level of teaching
Top team of lecturers
References of successful graduates
Focus on practice
Time flexibility
Individual approach
Do you have any questions regarding our study programs?
We will be happy to help you with everything.
CONTACT US