1896
students and graduates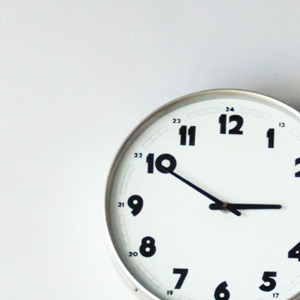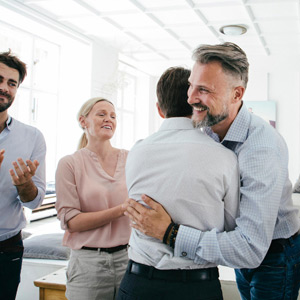 Business Institut brings the best in management education
Choose quality and prestige
We belong among the most prestigious MBA schools in Central Europe. We pride ourselves on the quality of our study programmes. Our goal is to present the studies with the added value and allow every graduate get the most out of their studies.
We offer a unique combined as well as 100% online study programmes that will save you not only funds but also time.
Learn more about us
A prestigious school with a high level of teaching
Top team of lecturers
References of successful graduates
Focus on practice
Time flexibility
Individual approach
References of our graduates
Mgr. Petra Jungwirthová
Czech Center Press Spokesperson
Radka Slooten, MBA
Businesswoman, owner of Synergy Systems, s.r.o.
Mgr. Radek Drahný, MBA
Spokesman of the KRNAP Administration
Filip Ondruš, MBA
Business Development Director
Mgr. Petra Hybnerová, MBA
Quality Manager and Spokesperson
PhDr. Ing. Albert Oláh, MBA
Project manager
Do you have any question regarding studying at Business Institut? Come for coffee!
You will learn everything you want to know about MBA studies and titles we provide. Make an appointment.
Make a tentative appointment