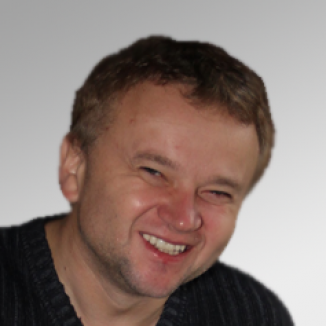 I appreciate the rigor of LLM at the Business Institute. Definitely, at this school, students will not buy a diploma for tuition fees; he must earn it honestly.
I have personally benefited from studies in several areas, some of which are already economically beneficial. Above all, I would mention that the school forced me to learn to trade on the capital markets, which already, to my surprise, bears its fruit. I was forced to carry out a complete financial analysis of my business; her results were a surprise to me and my companions and led to decisions that we would not otherwise have made. Thanks to this school, I had to manage international tax and accounting issues, which led us to place some of our business activities in countries with a more stable legal environment.
Compared to friends who have completed studies in other institutions, I can say that the Business Institut holds a pragmatic and practical view of the subject being taught. During the course of studies, a number of lectures by prominent personalities from the commercial sphere can be given, which is very inspiring and informative for LLM students.
I can recommend the MBA study program at the Business Institute; in my opinion, its price / performance ratio is above average.