Information about MBA online
MBA study in 100% online form represents the most advanced form of management education. Online learning is content and quality fully comparable to classical teaching. You can study from anywhere using the latest e-learning platform and online library.
Submitting an online application
Completing your online application is quick and easy. Subsequently, our study coordinator will contact you to solve all the requirements of the MBA study, the final selection of the study program and the signing of the study contract.
Study comfortably from anywhere, anytime
Online learning fully replaces classical teaching and allows you to study from anywhere to save time and organizational costs associated with learning. It is possible to study from the comfort of home, office or business trips.
Efficient and time-flexible 100% online study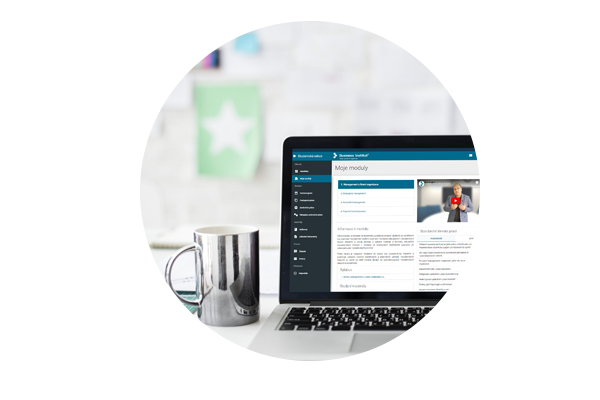 Teaching is done on-line without the need for direct personal attendance at lectures. The modern e-learning platform provides students with all the study materials, lectures and videos in one place.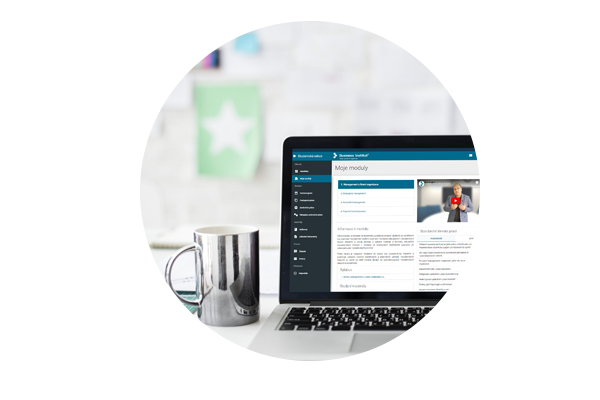 Modern e-learning environment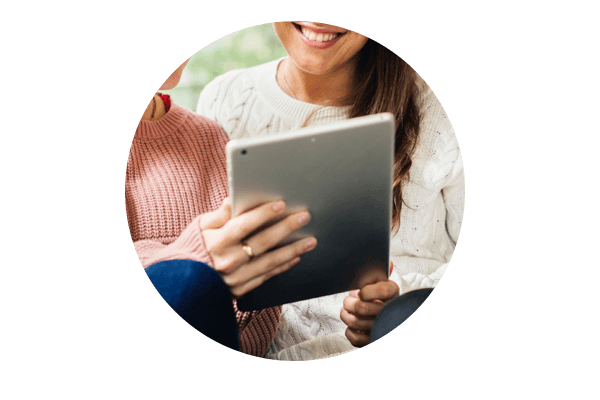 From the beginning of their studies, each student has access to a modern e-learning platform, where he / she can find all the study materials, study information and access to literature in one place. The platform also enables fast communication with lecturers and the study department.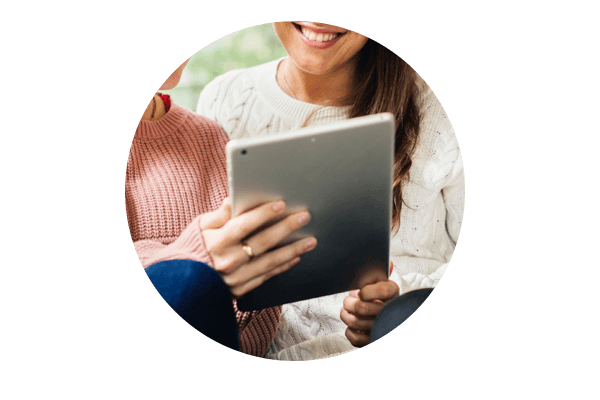 Online library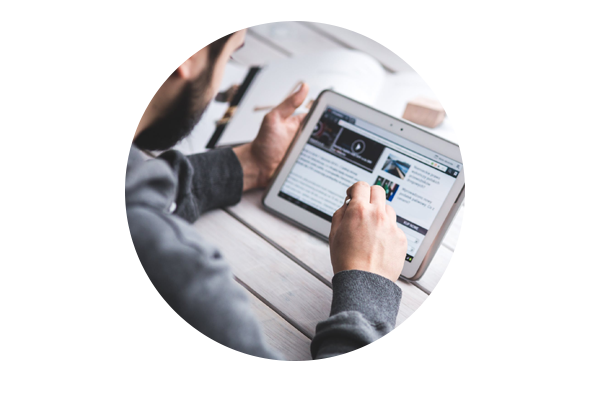 In addition to the e-learning system, students have a modern online library. The library offers unlimited access and the ability to read books online and offline. It enables quick and easy selection from the book catalog for your own study.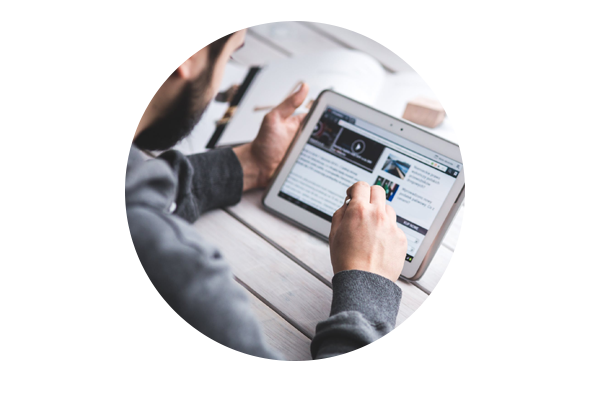 Video lectures and bonus videos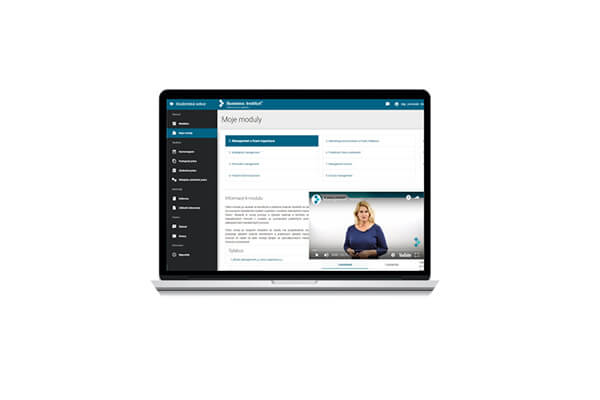 Online study is conducted through video lectures, which are filmed for students by top instructors from practice. The study is enriched with online library, syllabi, interactive presentations and bonus videos.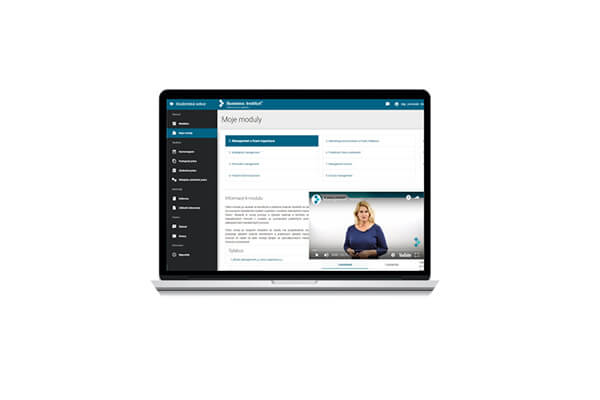 Online communication and support of the lecturer team
Through the e-learning platform, students have the opportunity to consult and interact with trainers, including addressing their own topics. Students' questions and suggestions regarding teaching, progress and final work are immediately passed on by the lecturer.
24/7 support of study department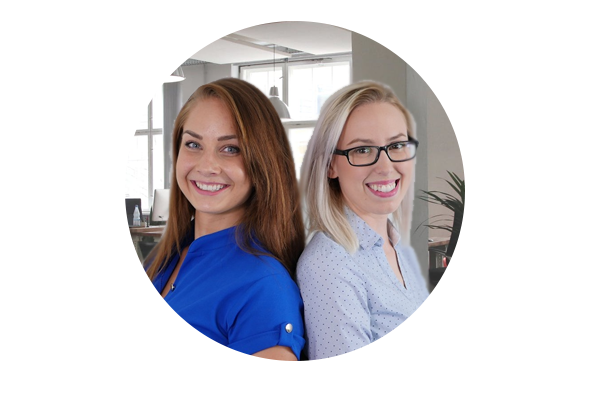 All requests and queries are immediately forwarded to our study department. Everything from organizational issues related to study to job submission takes place through an online learning platform.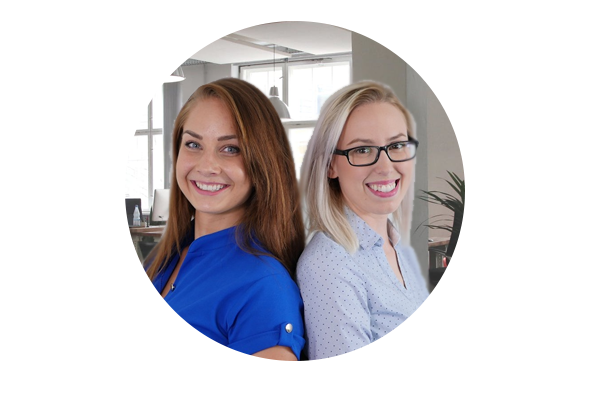 Promotions
The graduations are the ultimate event for successful graduates who can fully enjoy the feeling of success and achievement of their next professional goal in a spectacular atmosphere. Also relatives or friends of graduates are cordially invited to the event.
Diploma and prestigious MBA degree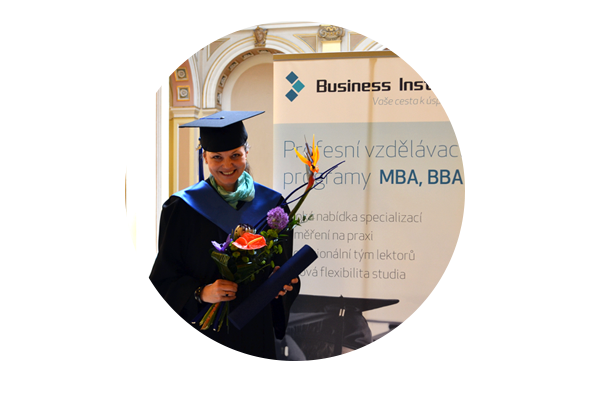 100% online graduates receive a diploma with the appropriate MBA program. The diploma is the same for both forms of study: combined and 100% online. With a diploma confirming the achievement of a prestigious MBA, graduates are opening doors to more attractive jobs and revenue growth.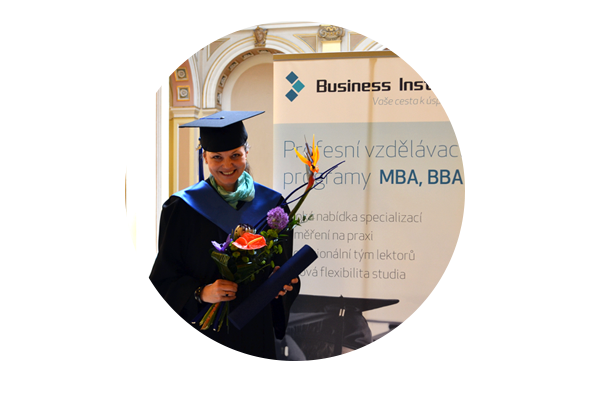 Alumni Club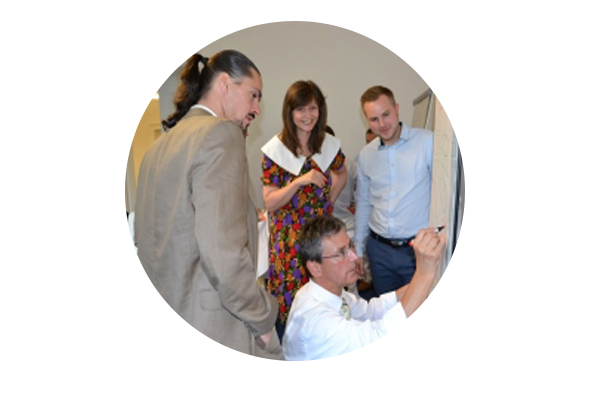 For our graduates, the Alumni Club means that our graduates will not end their relationship with the school. Graduates are welcome to the club at all events organized by the Business Institute, we regularly invite them to all seminars, lectures and other educational activities.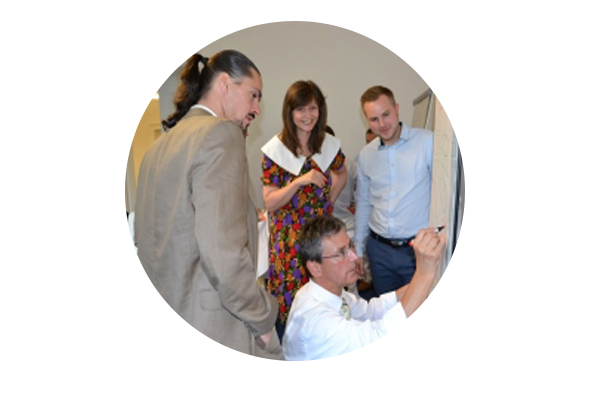 References of successful graduates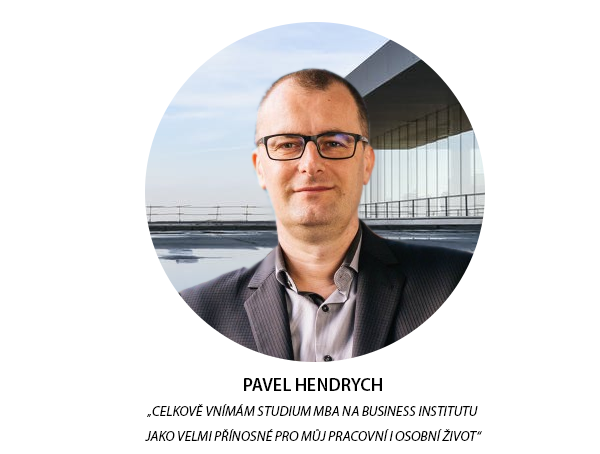 By completing your studies at the Business Institute, you will be a successful graduate. 85% of them confirm their return on study for two years and 98% of them would recommend studying to their friends. Most of them have not only helped their career growth, but also their personal satisfaction and prestige.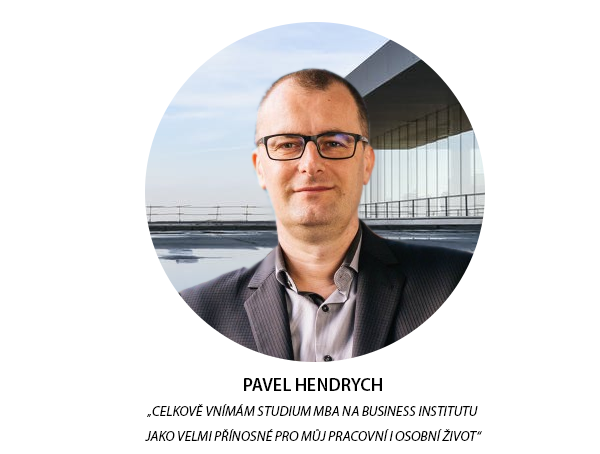 Start of study
MBA course
Block I.
4 study modules
4 progressive work
Block II.
4 study modules
4 progressive work
Block III.
3 study modules
3 progressive work
+ final work
Prestigious MBA degree
Duration of study 12 months
More about the study
Conditions of admission
application for study
higher education at least in bachelor's degree
secondary education with + documented managerial practice
How to sign up
submit an online study application
attach a copy of the proof of education (may be delivered after filing)
our study department will solve all your admission issues with you
the administration fee is not paid for filing the application
admission to study is decided by the management of the Business Institut
When do we start
100% online study can be started at any time of the calendar year
the student has an online BOOKPORT library and all the necessary literature
we have prepared a detailed manual for students, thanks to which they can handle the processing of progress and final works
Course of study
flexible combined form of study in Czech, with Slovak acceptance
duration of study 12 to 14 months
study is divided into 3 blocks (semesters)
each block includes 4 study modules (subjects) (total 12 study modules)
the output for each module is written assignment
studies may be extended or interrupted by individual agreement
Study Bonuses
all students are invited to bonus seminars with interesting personalities
We organize networking events where students can get new contacts beneficial to their careers
End of study
at the end of the study, the student prepares the final thesis
the study is completed by the defense of the final thesis
the awarding of an MBA degree certificate takes place at a graduation ceremony
Graduates
are invited to events Business Institut
they can use expert tutors' consultations
receive a discount for further training