Information about DBA studies
The DBA (Doctor of Business Administration) is the highest level of management education. The goal of the DBA program is to develop advanced managerial skills and abilities with an emphasis on effective strategic decisions and finding new processes and innovative solutions in practice.
Submitting an online application to study DBA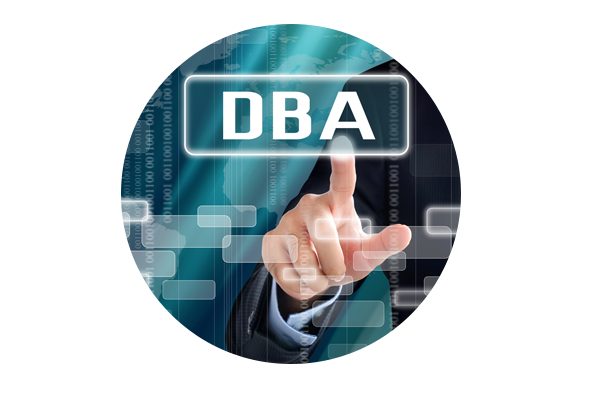 Completing your online application is quick and easy. After submitting your application form, our Study Coordinator will contact you to complete all requisites for studying DBA Management and Leadership.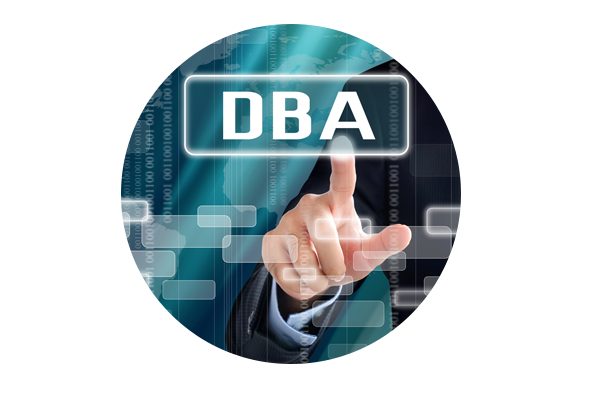 Ceremonial start of study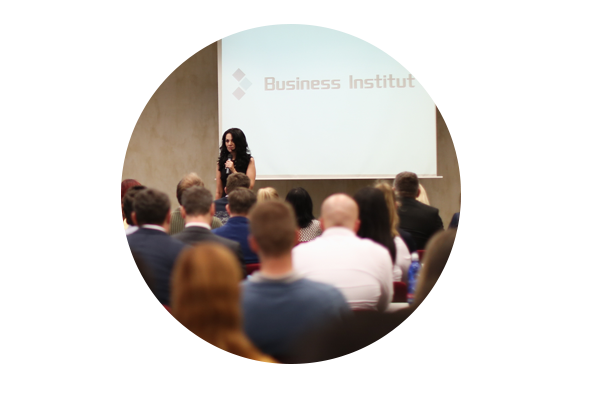 The DBA Management and Leadership program is started with the Methodological Seminar, which specifies the requirements for writing professional texts, data analysis, research tools and other aspects necessary for the preparation of quality final thesis.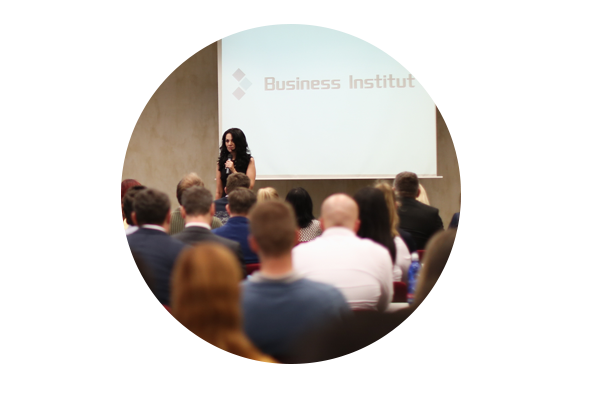 Interactive meetings with top trainers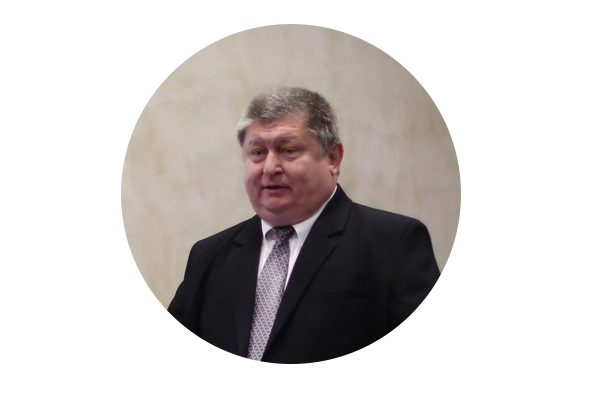 It is a workshop that takes place 3x45 minutes for each module of study. Lecturer meetings take place with the top leaders in the individual areas of strategic management and, in their character and occupation, correspond to the high demands placed on top management.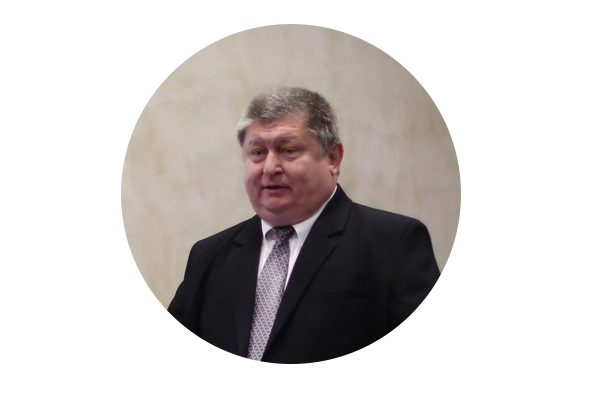 Online and classic library
There is a modern online library for students, with more than 4,200 titles in Czech. The library offers unlimited access and the ability to read books online and offline. In addition, students can use the Business Institute's professional literature library with more than 1,000 professional titles.
24/7 Support of the Study Department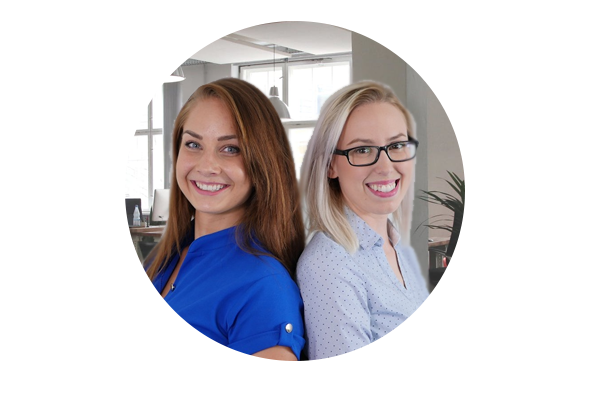 All requests and queries are immediately forwarded to our study department for solution. Everything from studio-related organizational issues to job submission takes place through an online learning platform.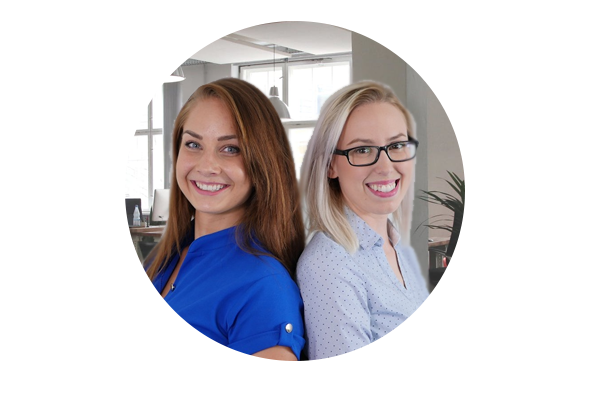 Lectures and stories of successful personalities
Students can attend special bonus lectures and seminars with interesting personalities for free. During its existence, the Business Institute has been visited by dozens of personalities from various areas of business, education and media.
Modern e-learning environment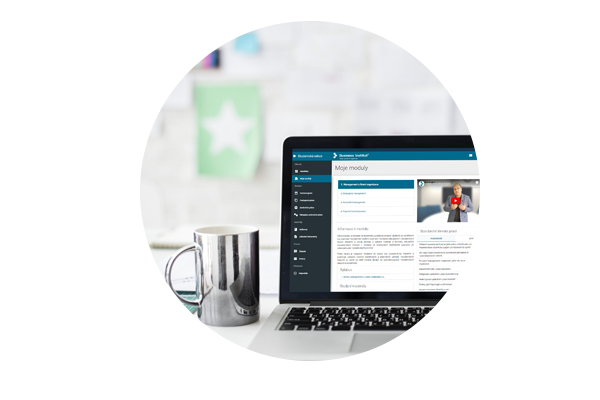 Since the beginning of their studies, each student has been given access to a modern e-learning platform, where all study materials, study information and access to literature can be found in one place. The platform also enables rapid communication with lecturers and the study department.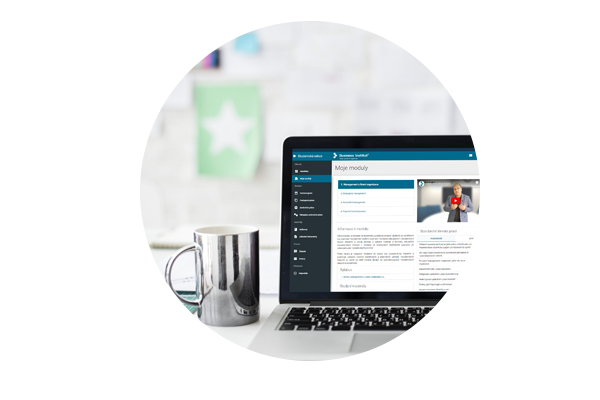 Consultation with lecturers
DBA is intended for those with appropriate managerial experience. Students and lecturers discuss and solve topics from their own professional life and managerial careers. They will receive valuable feedback from lecturers and opponents of possible solutions.
Networking meetings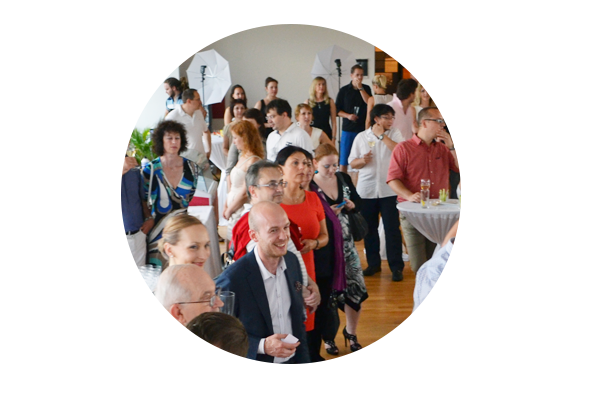 Meetings support the possibility of establishing interesting professional ties. During these meetings, students gain valuable contacts with new potential clients, business partners, or associates, and create new job opportunities.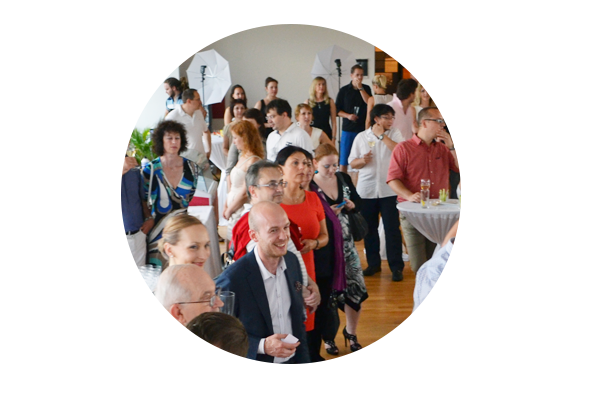 Graduation ceremony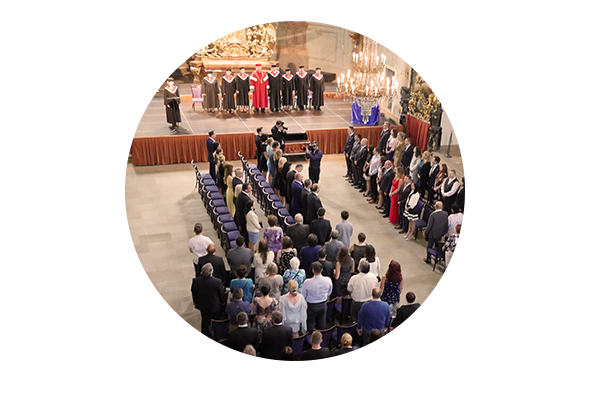 Graduation is the ultimate event for successful graduates who, in a festive atmosphere, can fully enjoy a sense of success and achieve another career goal. Of course, they can also invite their relatives or friends to the event.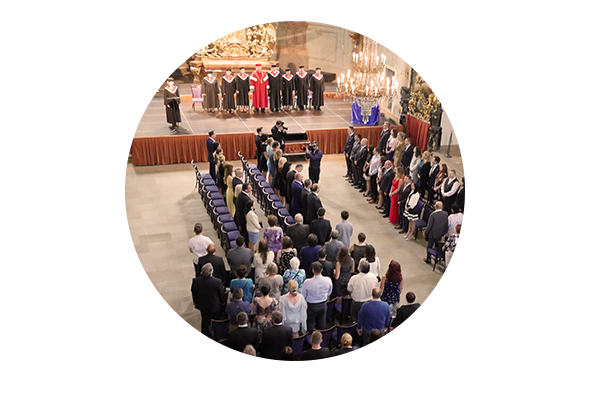 Alumni club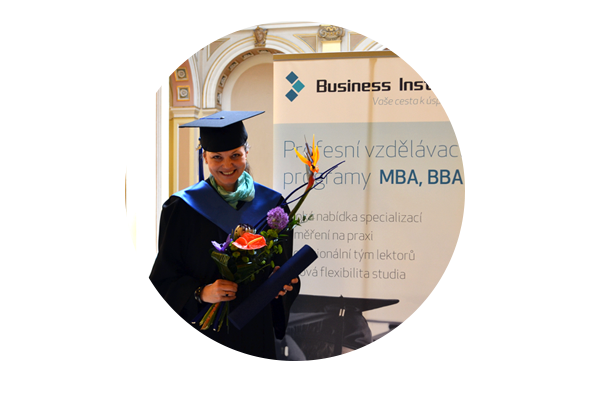 After successful completion of the DBA study, the relationship does not end with the school. Our alumni club members are also invited to a number of lectures, educational blocks and networking meetings, which we regularly prepare for them.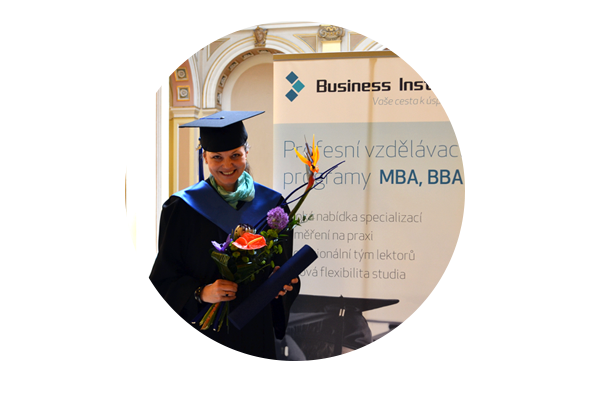 Diploma and prestigious DBA title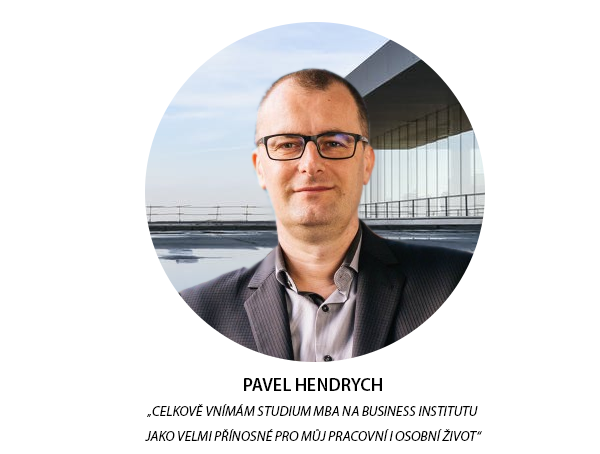 Graduates receive a diploma labeled DBA Management and Leadership. With a diploma to obtain a prestigious DBA title, graduates will be ranked among the management elite and may apply for attractive top management positions.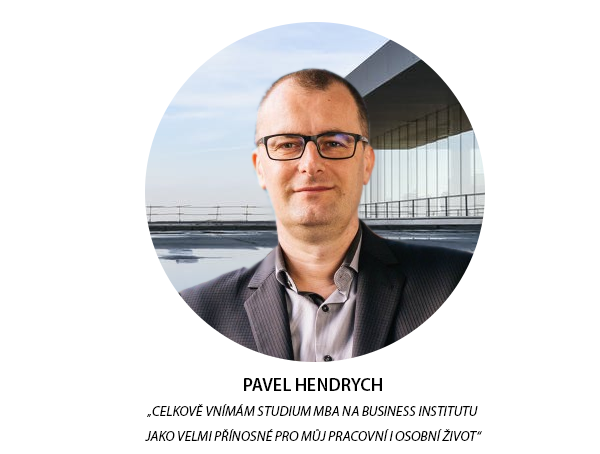 Starting a DBA
15. of March
1. of October
Course of DBA Studies
Block I.
Management
4 study modules
4 progressive work
Block II.
Leadership
3 study modules
3 progressive work
Block III.
Optional modules
3 study modules
2 progressive work
Prestigious DBA title
Duration of study 12–16 months
Learn more about DBA
Conditions of acceptance
filing an application to study DBA
higher education II. degree (Ing. or Mgr.) with at least five years experience in managerial position
The DBA training program is the highest level of management education
The DBA program is designed primarily for MBA graduates
How to apply
submit an online application to study DBA
attach a copy of your education certificate (can be delivered after application)
our study department will resolve with you all admission issues
there is no administrative fee for the application
admission to study is decided by management of the Business Institut
When we start
start of the study cycle always 15.3. and 1.10. calendar year
every student gets access to the student section (interactive learning environment)
the student has at his disposal a library and all necessary literature
before teaching the first module, the opening ceremony takes place, where the students learn all the information about the course, form, conditions of study
we have prepared a detailed seminar for students, thanks to which they can process progress and final theses
Course of study
flexible combined form of study in Czech language
length of study 12 to 16 months
study is divided into 3 blocks (semesters)
DBA study includes a total of 10 study modules (the last module is devoted only to the final thesis)
optional lecturing meetings (interactive attendance workshops): 3 x 60 min for each module. (Once a month) + individual consultation
the output for each module is written written work
the study can be extended or interrupted by individual agreement
Study Bonuses
všichni studenti jsou zváni na bonusové semináře se zajímavými osobnostmi
studentům nabízíme slevové akce na nákup odborné literatury u vybraných vydavatelství
pořádáme networkingové akce, na kterých studenti mohou získat nové kontakty prospěšné pro jejich kariéru
Graduation
within the last module the student elaborates the final thesis
the study is completed by the defense of the final thesis
handing over a diploma to obtain a DBA is done at a graduation ceremony
Graduates
are invited to the events of the Business Institut
they can use expert tutors' consultations
receive a discount on further education