Information about LLM study
Executive Master of Laws (LLM) Commercial Law is a professional training program that specializes in deepening knowledge of commercial law in the context of European Union law. The program is primarily intended for applicants with prior legal education.
Apply online for LLM study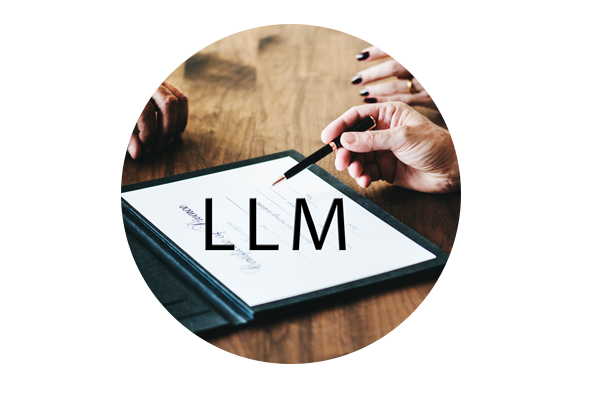 Completing your online application is quick, easy and free of charge. Afterwards, our study coordinator will contact you to complete the necessary requirements, to finalise the your application to study the Executive Master of Laws (LLM) Commercial Law programme.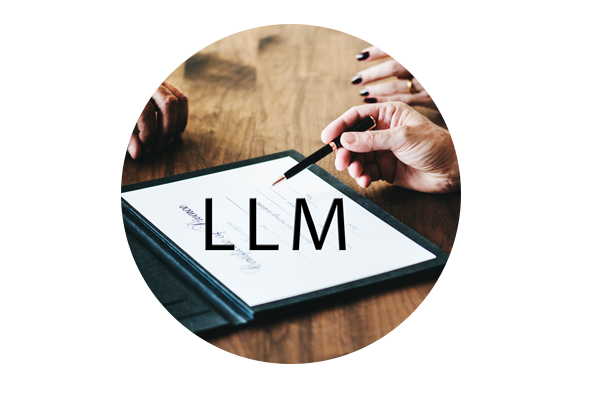 Enrolment ceremony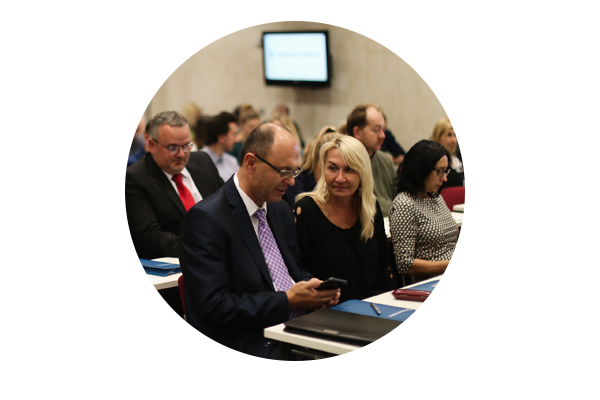 The first meeting of students with school representatives, where students obtain detailed information about the study, the benefits they are gaining, the assessments of individual classes etc. A methodological seminar is prepared in order to help students with the writing of papers, which they are obligated to submit as assessment.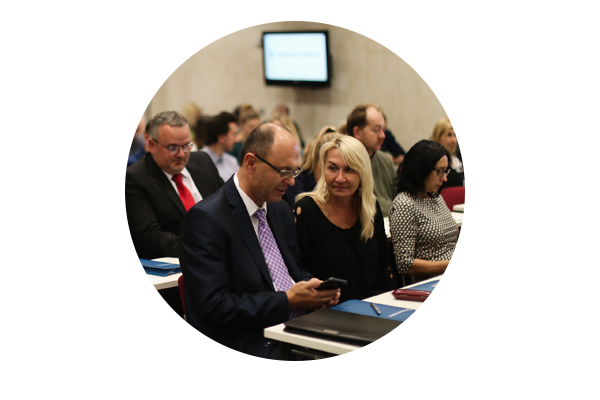 Interactive meetings with top lecturers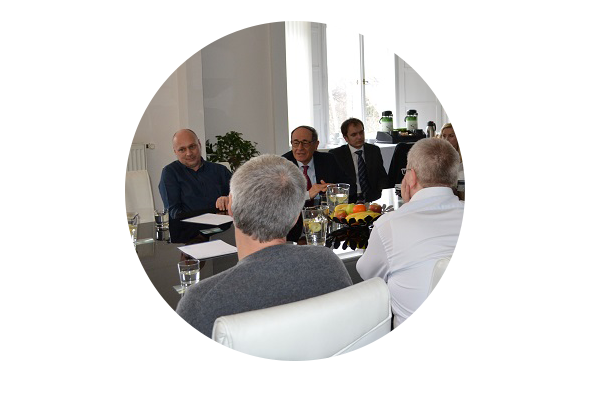 The lectures are organised in a form of workshops, each of the lasts 3x60 minutes. Lecturer meetings take place monthly on workdays from 5 pm to 8 pm. They are optional but attendance is abundant because students gain valuable information and experience they will not find in the standard literature and study materials.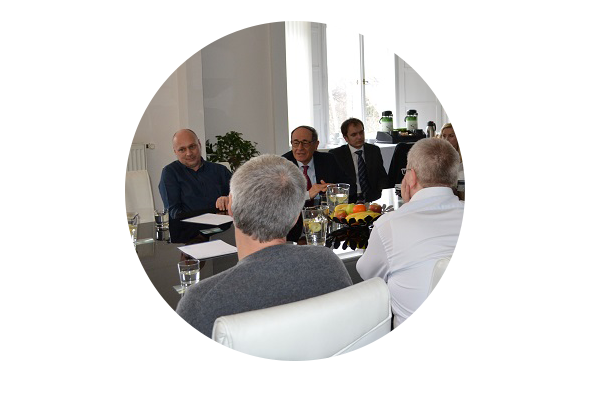 Traditional and online library
There is a modern online library available for students, with over 5200 titles in Czech. The library offers unlimited access and the possibility to read books online and offline. In addition, students can use Business Institut library that offers more than 1,000 scientific sources.
Support of the study department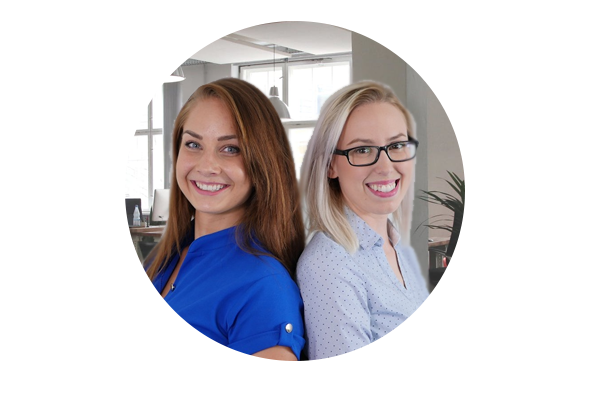 All requests and inquiries are immediately forwarded to our Study Department for resolution. Everything from organizational issues related to study to submission of work is done through an online learning platform. Our study coordinators are happy to help you resolve any problem or question. The students can contact the study department anytime and we will do our best to meet the students needs.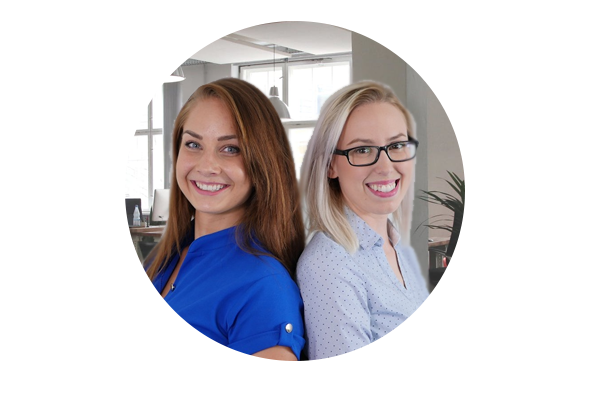 Coffee breaks, success stories
Students can attend gratis bonus lectures and seminars with interesting personalities. During its existence, Business Institut has been visited by dozens of personalities from various fields of business, education and media.
Modern e-learning environment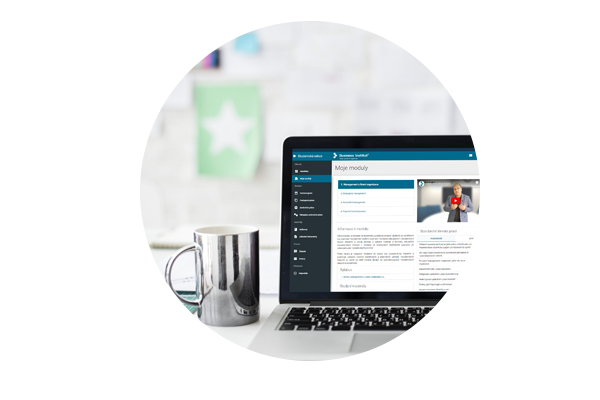 Since the beginning of the study programme, the students have access to a modern e-learning platform, where all study materials, study information and access to literature can be found in one place. The platform also enables efficient communication with lecturers and the study department.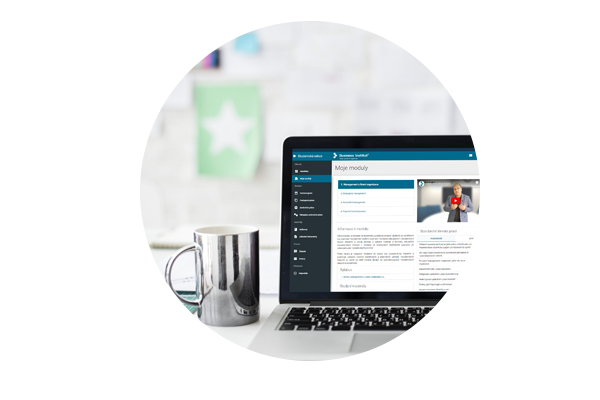 Consultation with lecturers
The LLM course is designed for candidates with an appropriate depth of knowledge in commercial law. Lecturers are available to students to address study-related technical issues. Students can also discuss topics from their working life or business with the lecturers directly. They will receive valuable feedback and advice.
Networking meetings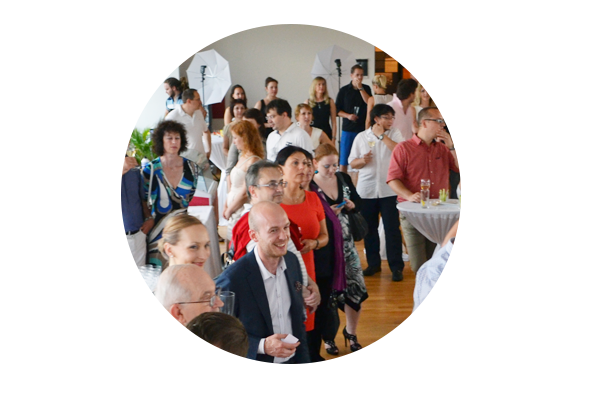 These meetings supports the possibility of establishing interesting professional ties. During these meetings, students gain valuable contacts with new potential clients, business partners or associates, and create paths for new job opportunities.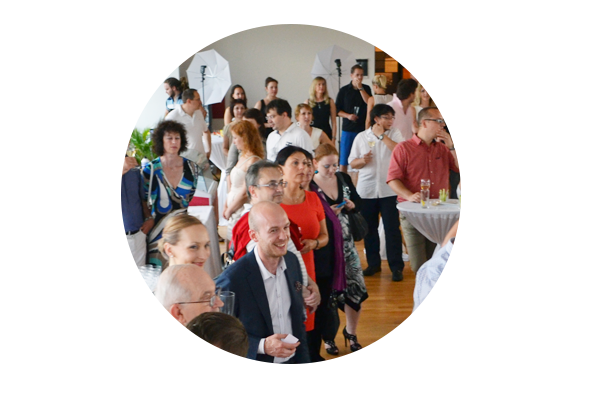 Graduation ceremony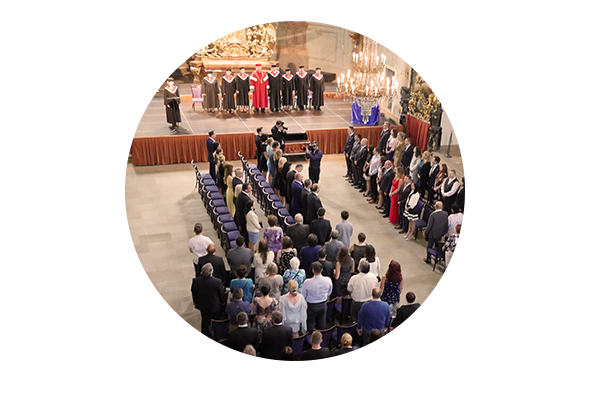 Graduation ceremony is the culmination event for successful graduates who, in a spectacular atmosphere, can fully enjoy the feeling of success and the achievement of another professional goal. They can, of course, also invite their relatives or friends to the event.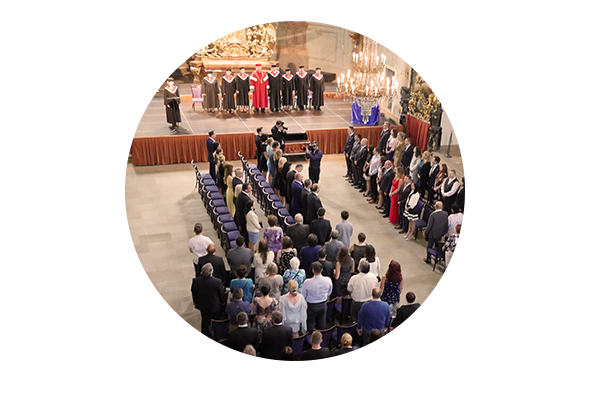 Alumni club
After successful completion of their studies, the contact with the school is not terminated. Our Alumni Club graduates are also invited to a number of lectures, educational blocks and networking meetings, which we regularly prepare for them.
Diploma and prestigious LLM degree
Graduates receive a diploma and a prestigious Executive LLM - Commercial Law degree. With a diploma attesting to the prestigious LLM degree, graduates will be able to join the management elite and apply for attractive positions in top management.
References of successful graduates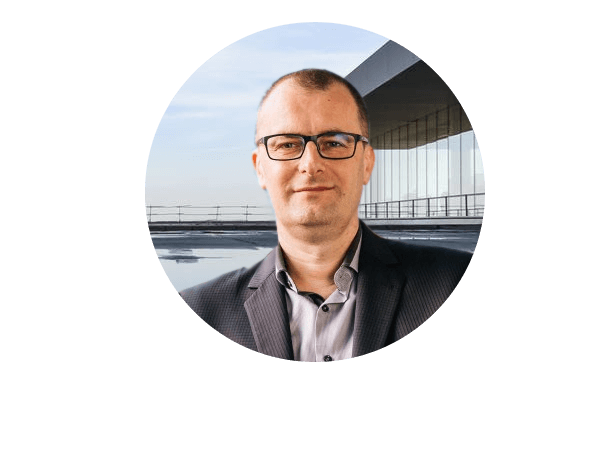 By graduating from Business Institut, you will be a successful graduate. 85% of them confirm return of the investment within two years and 98% of them would recommend studying to their friends. To most of our graduates, the study helped them to grow their career, but also to gain personal satisfaction and to strengthen prestige.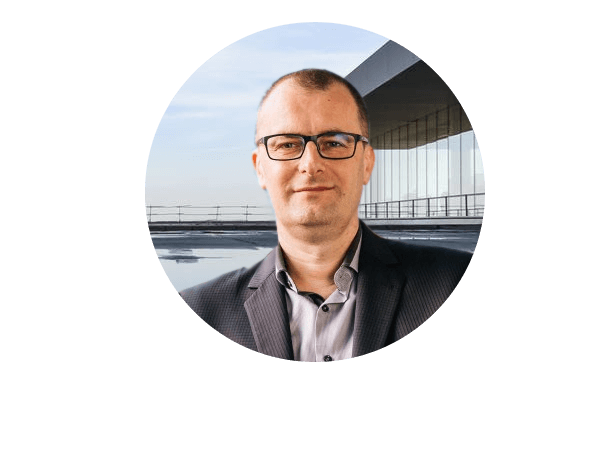 Start of LLM studies
Course of LLM studies
Block I.
4 study modules
4 advancement papers
Block II.
4 study modules
advancement papers
Block III.
3 study modules
3 advancement papers
End of study
Defense of the final thesis
Prestigious title LLM
Length of study: 12 to 18 months
Learn more about LLM
Admission conditions
Submit an application
University education of II. degree (Ing. or Mgr.) with at least five years of experience
The program is primarily intended for applicants with prior legal education
How to apply
Submit an online application
Attach a copy of the proof of education (possible to be submitted subsequently)
Our study department will carry out all your admission issues with you
Filling out the online application form is free of charge
Business Institut will determine whether you have been admitted
When do we start
Each student gains access to the student section (interactive learning environment)
The student has a library and all the necessary literature available
There is a seminar that covers the necessities of writing the advancement papers and the final thesis
Course of the study
Flexible combined form of study in English
Duration of study 12 to 18 months
LLM study is divided into 3 blocks (semesters)
LLM study includes a total of 12 study modules (the last module is devoted to the final thesis only)
Lectures (optional interactive workshops): in each module 3 x 60 min (Once a month)
Assessment for each of the study modules is an advancement paper
he duration of the study can be extended or interrupted for 6 months
Bonuses to study
All students are invited to bonus seminars with interesting personalities
All students have access to the online library
We organise networking events where students can get new contacts beneficial to their careers
Our students can attend lectures from other study programmes
End of the study
At the end of the study, the student writes the final thesis
The study is completed by the defense of the final thesis
The awarding of a diploma certifying the award of LLM degree takes place at a graduation ceremony
Graduates
are invited to events of Business Institut
can use consultations of professional lecturers
The students receive their LLM diplomas at a graduation ceremony