Information about MBA online
How to apply to study
In order to start studying at the Business Institut is to fill in an online application. You can immediately attach the documents required for admission to the study. In the case of MBA programme it is a proof of university degree or sufficient experience and CV. Documents can also be submitted later. Applying for study programme is completely free of charge.

If you are hesitant or have any questions, feel free to contact our study department and we will arrange online meeting with you in order to answer any question you many have.
Before starting studies
The study department will contact you within two working days after submitting your application. You will receive a Decision on admission and Contract on studies. After signing the contract, an invoice will be issued for you to pay the tuition fee. In the case of the installments, an invoice is issued for the first installment. Once we receive payment of your tuition fee, we will send you login information in order to access your student system and an online library.
The course of study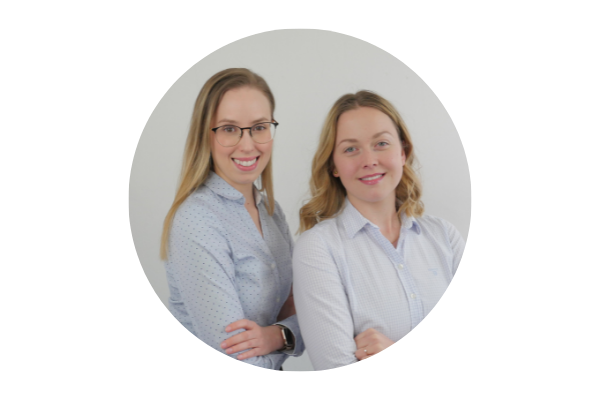 The MBA online programme is 1-year course, which offers unique opportunity to achieve MBA degree. Each block consists of study modules. The student completes 11 modules, the final work is devoted to the 12th module. For each module, the student attends a video lecture, which replaces the in person lecture. The output of each module is the seminar paper in the range 10-15 pages.

Throughout your studies, our study coordinators will be happy to help you with your learning and wellbeing issues, including your requests or questions. You can manage everything via student system including arrangement of professional consultations with our lecturers.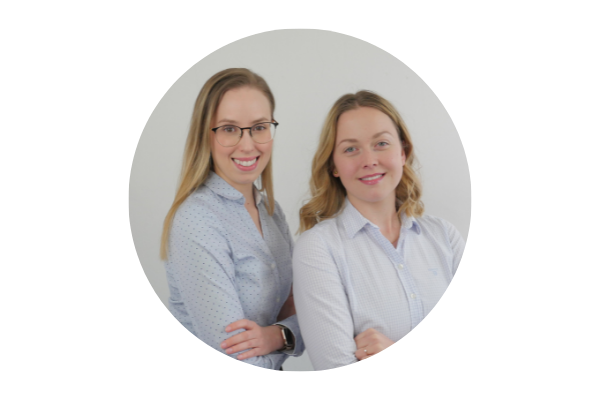 Study bonuses
You can attend bonus lectures, seminars, and modules while you study. In addition to your studies, you can also attend video lectures from other programs.

As a Business Institut student, you can benefit from our partnerships with other organizations and companies. For example, we offer a discount on book titles from Grada Publishing, a discount on tickets to the Švanda Theater, and a discount on Under Armor sportswear or GAP fashion clothing and more.
Graduation
Program is completed by writing the final thesis in the range 40-60 pages and its defense in front of panel made up of three professionals in the related field of study. After graduating, we will send you your Diploma via leading international transport company.

Graduates receive a discount on further education and are invited to the Business Institut events.
Start and course of MBA online study
Anytime
According to your needs
The study programme takes 1 year and is divided into 3 blocks. The blocks consist of study modules, which are taught in the form of video lectures.
Block I.
4 study modules
4 video lectures
4 seminar papers
Block II.
4 study modules
4 video lectures
4 seminar papers
Block III.
3 study modules
3 video lectures
3 seminar papers
The final thesis
End of study
Defense of the final thesis
The successful graduate will receive an MBA degree, written after the name.
Learn more about MBA online study programme
What do I need to apply?
attach a copy of the higher education certificate
attach an affidavit of practice or CV
What are the possible ways of financing the study?
tuition fees can be spread over 12 installments, the first installment is paid before the start of studies
the tuition fee is paid through an invoice
MBA study is a tax deductible item that an employer can claim in the income tax base
What do I have at my disposal during my studies?
you will receive access to a unique study system
study system contains necessary study materials (syllabus, presentations, important information)
access to an extensive online library