Ing. Jindřiška Nikolo, Ph.D.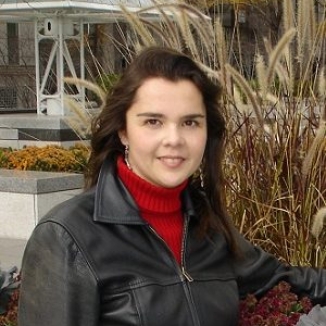 Currently, he works as an academic worker at the Metropolitan University of Prague and as a researcher at St. Petersburg. Louis University USA. He specializes in teaching courses: International Economic Relations, International Trade, Commercial Policy and Operations, International Business Negotiations, Marketing, Business English and Spanish. In her publications she focuses mainly on the North and South America region. Ph.D. in the field of International Economic Relations at the University of Economics in Prague in 2005, Ing. in International Business and Commercial Languages ​​in 1997.
She has extensive international work and study experience in the USA (St. Louis University, St. Louis Community College), Mexico (National University of Mexico UNAM, TEC Monterrey, Universidad de las Americas) and from Spain (Universidad Complutense, Donuts Galicia and Salamanca Ingenieros), including participation in invitations to scientific conferences.
She gained managerial experience as vice-rector of VŠCRHL, previously she worked as an advisor to the prestigious multinational company PricewaterhouseCoopers. For twenty years, he has been doing business privately as an interpreter, translator and VIP guide to Prague and tourism in the Czech Republic. He speaks fluent English, Spanish and partly Russian.