Ing. Štěpánka Frýbová Uličná, Ph.D.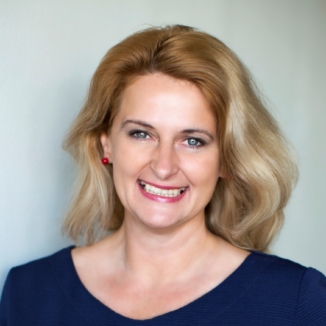 Sales Director GNOSTIKA CONSULTING, s., Business and Managerial Experience gained success in GE Money Bank as a bank advisor for medium and large Škoda Auto companies in Mladá Boleslav. She leads a consulting team focused on promoting new personnel strategies and implementing personnel audits, preparing comprehensive training programs, helping to implement project and process management in companies.
She focuses on teaching and workshops for management in the area of ​​managerial competence development and project management. It carries out special trainings for sales representative and sales manager (sales team motivation and evaluation, negotiation, sales skills and more). She works as a coach coach.
She graduated in business and management from the Faculty of Economics at VŠB-TU in Ostrava. She completed her doctoral studies at the same university in the Department of Mathematical Methods in Economics.