Ing. Yvona Charouzdová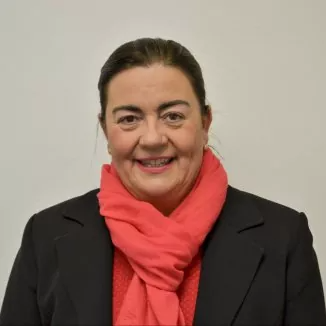 She studied at universities in Prague, UK. She has gone through a number of professionally focused seminars in Germany, Italy, Holland and Austria. She gained her professional experience in leading positions in the international company Neumann International. She was engaged in consultancy in the field of searching for top managers, middle management staff and specialists.
Other activities included the management of top advisory projects in the area of ​​development of human potential management (elaboration and implementation of evaluation and motivation systems, performance remuneration, management-personnel audits and organizational consultancy). In addition, she later worked on the concept of educational programs at a respected bank, and she lectured them on her own.
She is currently Director of Talent Management Center International and also leads important projects in this field. She is also an ambassador for PR at People Management Forum.
As a trainer, she specializes in workshops focused on improving the quality of human resources, soft skills, leadership, leadership and sales. He also runs specialized trainings focusing on recruitment, strategic human resource development, rewarding, and intercultural management. She coaches top managers with excellent results.