JUDr. Iva Podhorská, LL.M.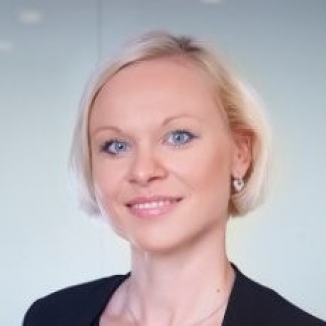 Lawyer dealing mainly with commercial law and securities law. She graduated from the Faculty of Law of Masaryk University in Brno and afterwards completed postgraduate studies at the Technical University of Dresden, the programme "Gemeinsamer Rechtsraum Europa, Die Europäische Integration und Mittel-, Ost- und Südosteuropa" (Jean Monnet Department), focusing on European law and European integration law. In 2008, she defended a rigorous thesis at the Faculty of Law of Charles University on the topic " Returning unlawful state support from the perspective of Community law " and obtained the degree of JUDr. (Doctor of Law). As part of her university studies, she completed a one-year study stay at the Faculty of Law of the University of Konstanz (Federal Republic of Germany).
During her practice, she has worked in leading law firms in the Czech Republic and abroad. She regularly publishes and is the author of several professional articles, mainly in the field of commercial law. Iva Podhorská is fluent in English and German. Since 2009 she has been working as a German language court interpreter.