JUDr. Zdenka Papoušková, Ph.D.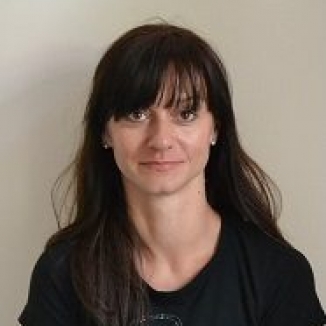 Assistant Professor and currently Head of the Department of Financial Law, National Economy and Economics at the Faculty of Law of Palacký University (hereinafter KFP PF UP in Olomouc). She graduated in Law and Legal Science at PF UP in Olomouc (master´s degree), she is also a graduate of doctoral study programme of the Faculty of Law, Charles University (Doctor of Law). Since 1998 she has focused on financial law, since 2004 on the non-profit sector (especially tax aspects) and since 2010 on the area of bills of exchange and checks. During the years 2001 and 2004, she worked at the General Directorate of the insurance company Kooperativa, a.s., holding the position of lawyer - methodologist.
She regularly lectures in bachelor's and master's degree programs and is also a supervisor in the doctoral study program at PF UP in Olomouc. In the 1990s, she taught courses for local government employees as well. She regularly publishes and speaks at international conferences.