PaedDr. Ing. Kateřina Bočková, Ph.D., MBA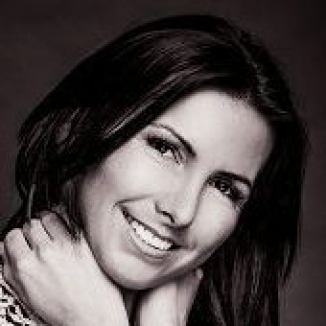 She graduated from the Faculty of Civil Engineering of the Brno University of Technology, Department of Economics and Construction Management. During her postgraduate studies at the same faculty, she focused on study management and project management. She has transferred her practical experience to the MBA professional project management training program. She received her pedagogical education in the study program Economic Subjects Teaching.
From 2002 to 2011 she was a lecturer at the Faculty of Management and Economics of Tomas Bata University in Zlín. In 2004-2005, the Institute of Business Economics led here.
He is currently a senior lecturer at the DTI University in Dubnica nad Váhom. He holds the position of Deputy Head of the Department of Management and Economics, where he interacts with many educational, organizational and research projects.
She lectures in bachelor, master and MBA accredited study programs at home and abroad. Project management lecturer in several training and education facilities.