prof. Dr. Martin Nikolo, Ph.D.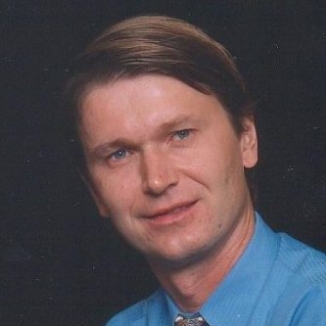 His business and finance education began at the Darden School of Business, the University of Virginia, where he earned a master's degree. In the Czech Republic he lectured in English in the academic year 2007-2008 at the Faculty of Mathematics and Physics of Charles University and courses "International business and finance" at the University of Finance and Administration.
During his stay in the Czech Republic in 2008 he also worked as a "trader" in the successful company RSJ, which deals with trading financial instruments on the exchanges in Chicago and London.
He has been actively investing in capital markets since 1995 and has extensive experience in trading all financial instruments such as stocks, futures, commodities and options. Since 2010, he has been running his own hedge fund in the US.