PhDr. Alexandra Fonville, Ph.D.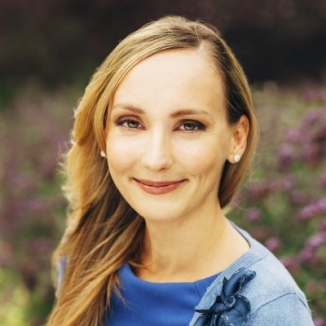 Partner at Tres consulting. For many years she has worked in the fields of psychology and human resources. He has extensive experience in preparing and implementing the Assessment / Development Center and working psychodiagnostics. She works as a recruitment consultant and psychologist for companies in various fields (banking, insurance, healthcare, pharmaceuticals, manufacturing, services, state and non-profit sectors). She cooperates with management and HR managers on the implementation of projects in the area of ​​personnel management and employee development.
In her teaching practice, she devotes herself to outplacement counseling, themes of media and crisis communication, mental hygiene and managerial skills. She trains HR experts in professional skills.
She graduated in psychology and completed her doctoral studies at the Faculty of Arts of Charles University in Prague.