Information about MBA study
Business Institut offers a modern MBA study concept that translates theory directly into managerial practice. Lecturers use real-world examples. First of all, the Business Institut is based on the top staff of the teaching team, quality of teaching, flexibility of study and professional approach.
Submission of the application
Completing your online application is quick and easy. Subsequently, our study coordinator will contact you to solve all the requirements of the MBA study, final selection of the study program and conclusion of the study contract.
Flexible and individual approach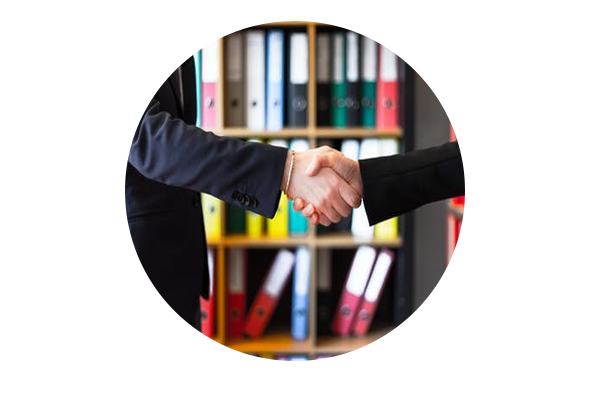 Flexible form of study meets the time possibilities of each student. We approach each student individually. We pride ourselves on the quality and real benefits of the study. Students can interrupt their studies twice and follow up at any time.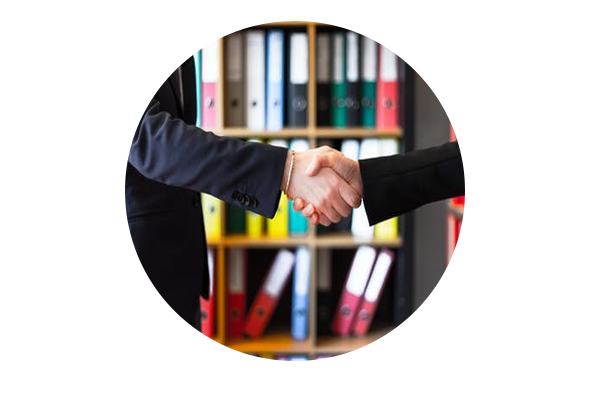 Ceremonial start of study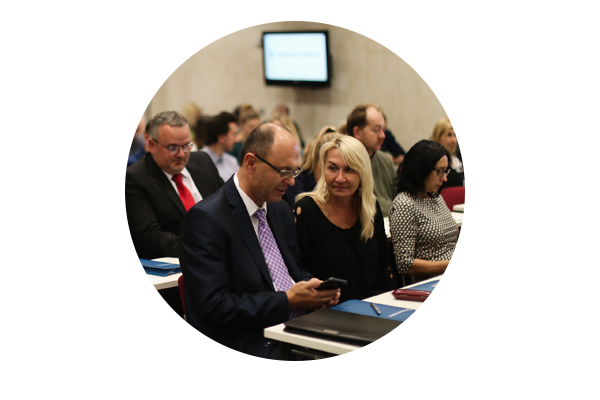 The first meeting of students with school representatives, where students get detailed information about the study, the benefits they can use, the requirements for learning outcomes, etc. For all, a methodological seminar is prepared on the elaboration of professional papers, which will produce study outputs.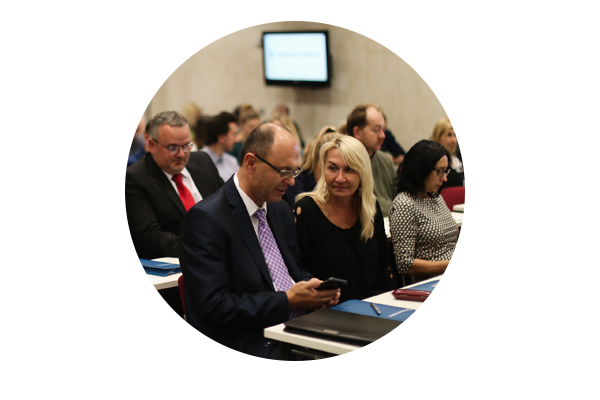 Interactive meetings with top trainers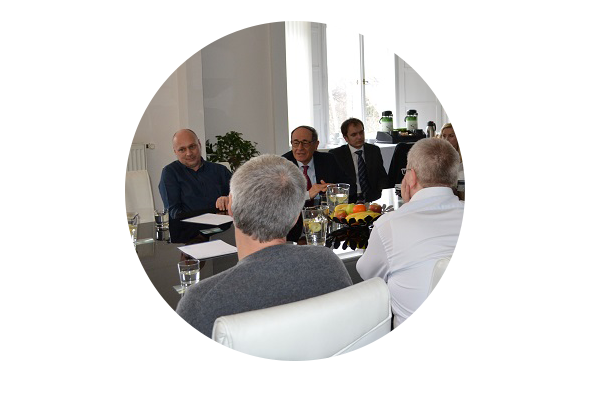 This is a workshop workshop that takes place 3x60 minutes for each module of study. Lecturer meetings are optional, but attendance is abundant because students gain valuable information and experience they will not find in the standard literature and study materials.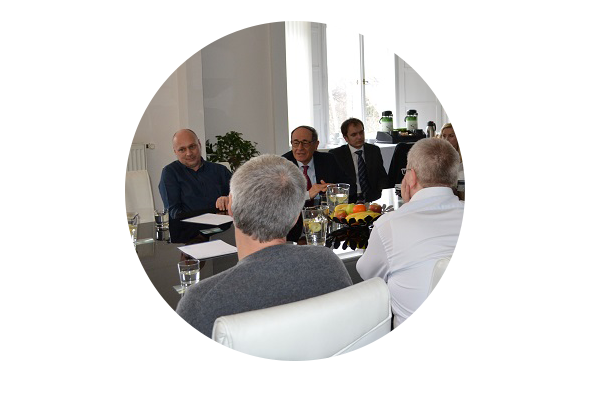 Online also classic library
There is a modern online library available for students, with over 5200 titles in Czech. The library offers unlimited access and the ability to read books online and offline. In addition, students can use the libraries of the Business Institut's specialist literature offering more than 1,000 professional titles.
24/7 support of study department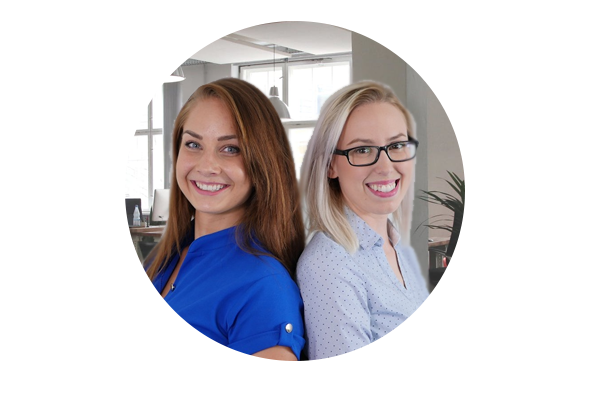 All requests and questions are immediately forwarded to our study department. Everything from organizational issues related to study to job submission takes place through an online learning platform.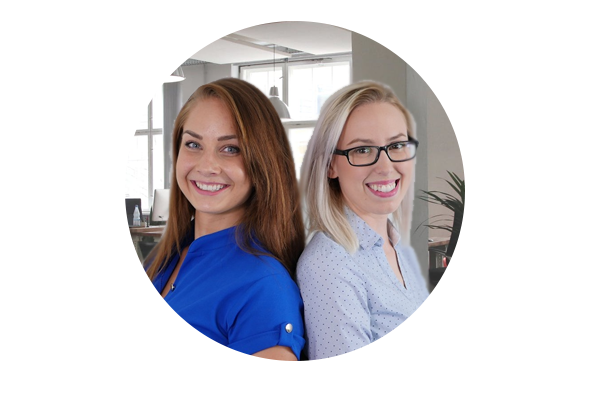 Coffee breaks, success stories
Students are free to attend special bonus lectures and seminars with interesting personalities. During its existence, the Business Institut has visited dozens of personalities from various fields of business, education and media.
Modern e-learning environment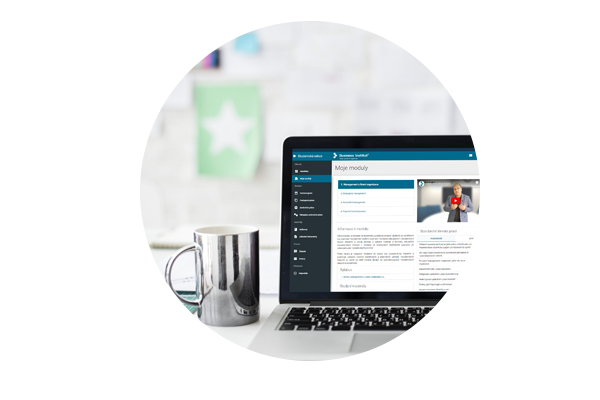 Since the beginning of the study, every student has access to a modern e-learning platform, where all study materials, study information and access to literature can be found in one place. The platform also enables rapid communication with lecturers and the study department.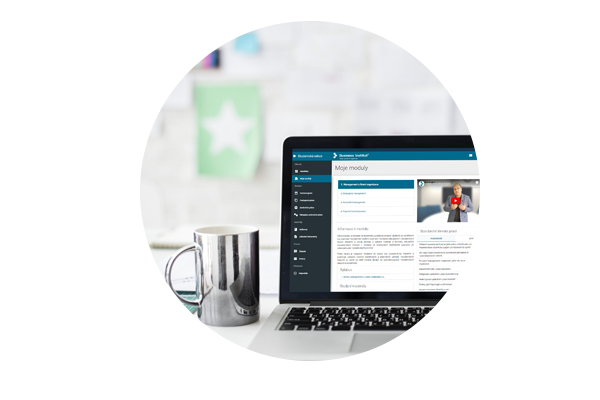 Consultation with lecturers
Lecturers are available to students to address study-related technical issues. Students can also discuss topics from their working life or business with trainers. They will receive valuable feedback and feedback from potential trainers.
Networking meetings
The meeting supports the possibility of establishing interesting professional ties. During these meetings, students gain valuable contacts with new potential clients, business partners or associates, and create paths for new job opportunities.
You will get extra for the study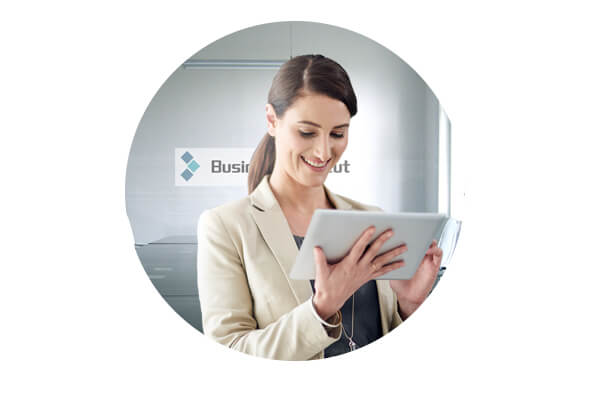 Students can take part in lectures from other programs as part of their studies, attend free modules and success stories with interesting personalities. Business Institut regularly organizes social events and networking meetings. Every student gets access to online library.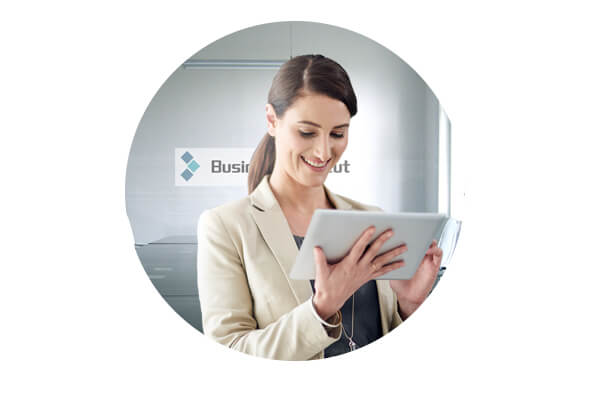 Promotions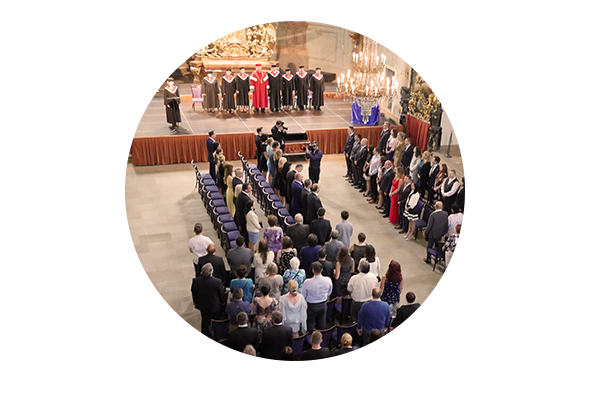 Graduation ceremonies are the ultimate event for successful graduates who, in a spectacular atmosphere, can fully enjoy the feeling of success and the achievement of another professional goal. Of course, they can also invite their relatives or friends to the event.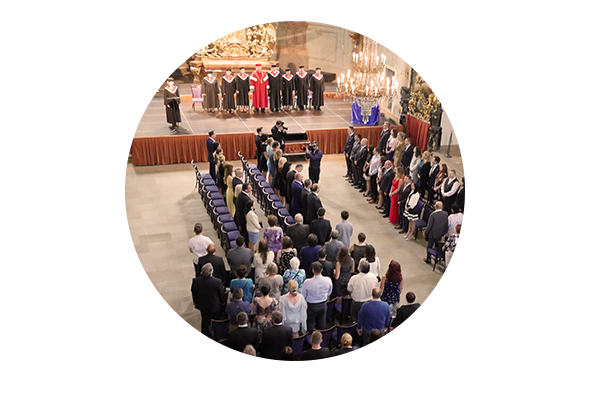 Alumni club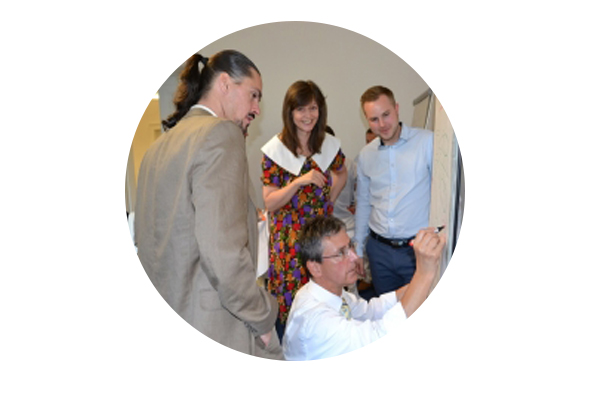 After successfully completing their studies, detention with the school does not stop. Our Alumni Club graduates are also invited to a number of lectures, educational blocks and networking meetings, which we regularly prepare for them.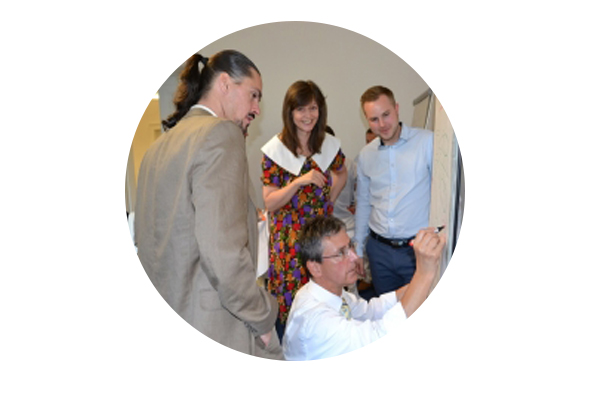 Diploma and prestigious MBA degree
Graduates receive a diploma with the appropriate MBA program. With a diploma confirming the achievement of a prestigious MBA, graduates are opening doors to more attractive jobs and revenue growth.
References of successful graduates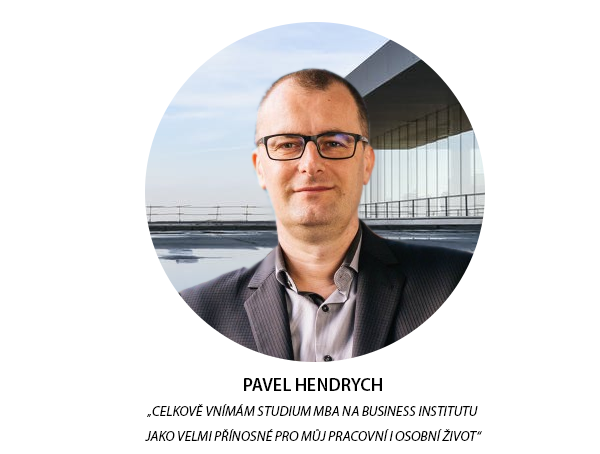 By graduating from the Business Institut, you will be a successful graduate. 85% of them confirm their return on study for two years and 98% of them would recommend studying to their friends. Most of them have not only helped to grow career, but also to personal satisfaction and to strengthen prestige.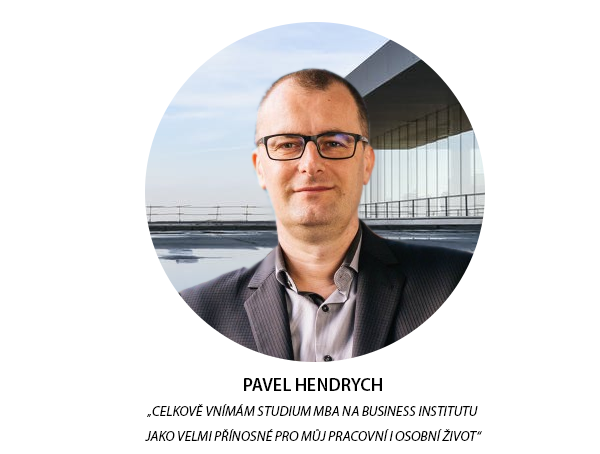 Start of study
MBA course
Block I.
4 study modules
4 progressive work
Block II.
4 study modules
4 progressive work
Block III.
3 study modules
3 progressive work
+ final work
Prestigious MBA degree
Duration of study: 12-16 months
Ďalšie informácie k štúdiu
Conditions of admission
application for study
higher education at least in bachelor's degree
secondary education with + documented managerial practice
How to sign up
submit an online study application
attach a copy of the proof of education (may be delivered after filing)
our study department will solve all your admission issues with you
the administration fee is not paid for filing the application
admission to study is decided by the management of the Business Institut
When do we start
each student gains access to the student section (interactive learning environment)
the student has a library and all the necessary literature available
before teaching the first module, there is a ceremonial opening, where the students learn all the information about the course, form, conditions of study
we have prepared a detailed seminar for students, thanks to which we can process progress and final works
Course of study
flexible combined form of study in Czech, with Slovak acceptance
duration of study 12 to 16 months
study is divided into 3 blocks (semesters)
each block includes 4 study modules (subjects) (total 12 study modules)
optional lectures (interactive workshops): in each module 3 x 60 min. (Once a month) + individual consultations
the output for each module is written assignment
studies may be extended or interrupted by individual agreement
Study Bonuses
all students are invited to bonus seminars with interesting personalities
we organize networking events where students can get new contacts beneficial to their careers
End of study
at the end of the study, the student prepares the final thesis
the study is completed by the defense of the final thesis
the awarding of an MBA degree certificate takes place at a graduation ceremony
Graduates
are invited to events Business Institutu
they can use expert tutors' consultations
receive a discount for further training