The most famous Czech violinist Pavel Šporcl begins to study MBA
The world-renowned Czech violinist returns to school. He begins to study the professional education program MBA.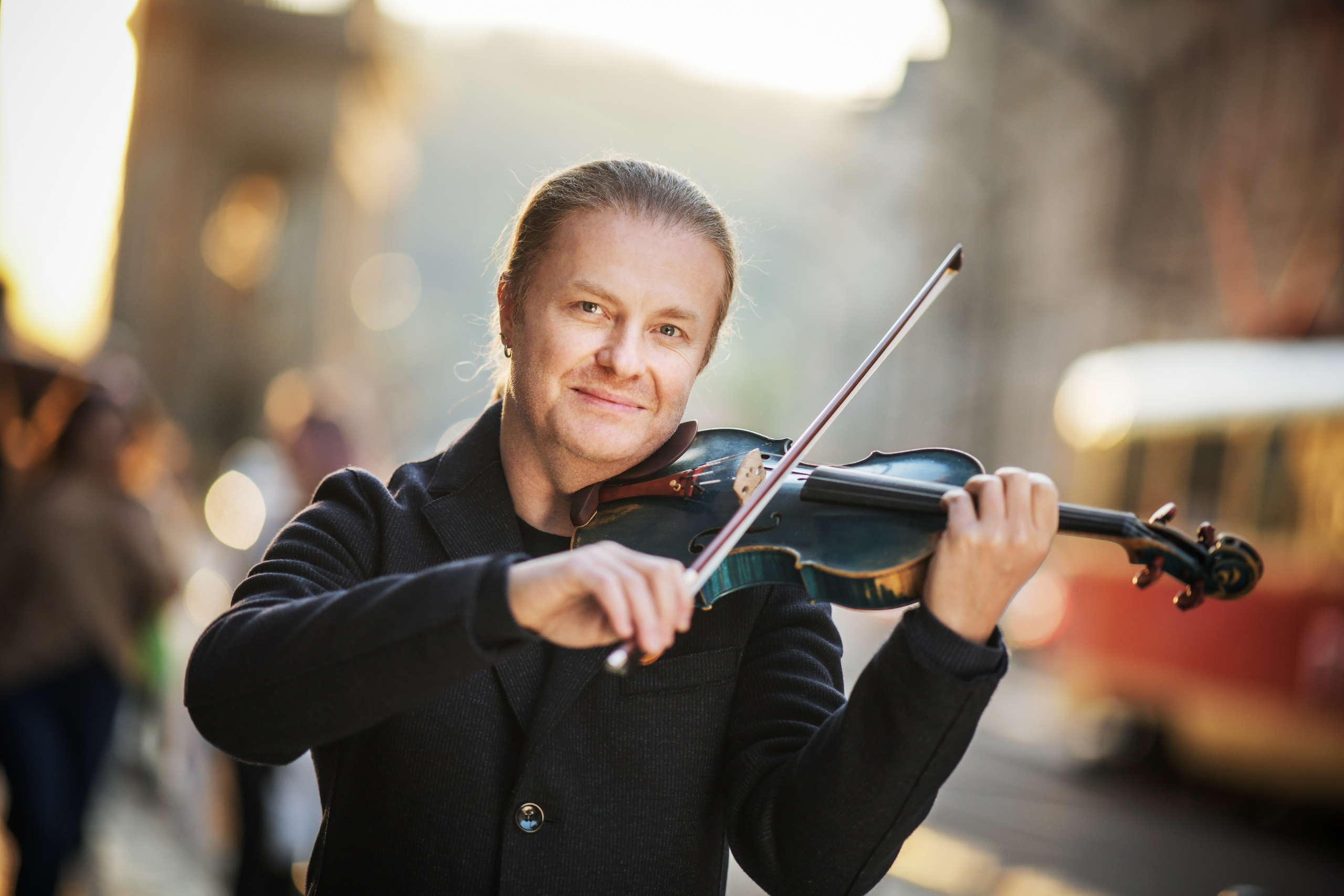 The Popular Czech violinist Pavel Šporcl, known to the media as the most famous Czech artist in the field of classical music, decided to expand his education. He has begun study of the MBA program at the Business Institute in Prague in August 2020.
Pavel Šporcl is well known as a musician, but less is known that his agency ŠPORCL ARTS also exclusively represents other classical music and jazz artists.
Pavel has a degree in marketing and he is very interested in, so he believes that the knowledge and experience  from top trainers will shifted him in right direction significantly forward.
We are glad that he has placed his trust in us and we wish him a smooth course of study.