BBA Management Basics
This program is focused on individual management disciplines, gaining managerial knowledge, and practical skills. The aim of the program is to familiarize students with the professional concepts and topics of management and management of organizations. The program is intended primarily for graduates of secondary schools and grammar schools, who seek a career in management.
Program Benefits and Content
Principles, modern methods, procedures, and principles of management
Financial management
Marketing management
Time management
Personal management
Graduate references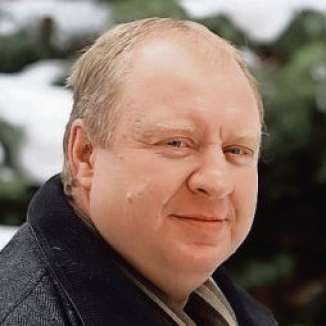 Michal Bláha
Po dlouhých úvahách jsem si zvolil právě Business Institut a je nutné zdůraznit, že mé kroky směřovaly správným směrem.
Ivana Jarešová
Nejvíce jsem na studiu ocenila možnost při setkáních s lektory rozebrat problémové případy, na které v praxi narážíme.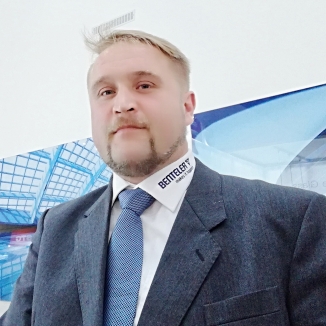 Jan Oberdörfer
As an active living person, but in the same spirit of work and professional commitment, the experience with BBA was a welcome diversification and interesting experience, as well as a valuable contribution to my work.
Study modules
Basic Study Information
Form:
Combined study including e-learning and lecturing meetings
Studying materials:
Included in the tuition (syllabi, presentations and other study materials)
Library:
Included in the tuition, more than a million titles (including foreign languages, professional articles, scientific research and more)
End of study:
Defense of the final thesis
Conditions of admission:
Completed secondary school education
Start of study:
March 15th, October 1st or individually
More study information
Price after discount
(Regular price
2.230 EUR
without VAT)
Apply now
Lecturer team
Study information
Are you interested in this program? Learn about the study and its progress.
DISPLAY INFORMATION
Choose quality and prestige, study at the Business Institut
Apply now