MBA International Executive
The MBA International Executive programme is individually tailored to fulfil the needs of those directors, managers, members of statutory bodies and board members, who are seeking professional tuition in the spheres of finance, economics, law, marketing etc. Students will acquire knowledge and practical skills applicable to organization management. They will get acquainted with the principles of determining the strategic goals of the organisation, analysing and optimising processes and creating a representative identity and image of the organisation.
Program Benefits and Content
Modern methods, procedures and principles of management
Marketing communication and public relations
Corporate finance, planning and investment decision making
Human resources management in organisation
Self-management and time management
Controlling and measuring company performance
Graduate references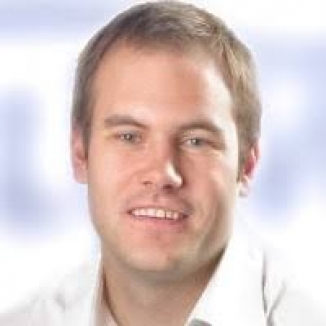 Roman Weiss
The study was a huge asset to me and moved me another mile further.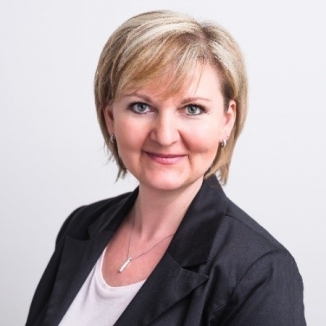 Ivana Langová
Thanks to the lecturer with the recommended topic of my thesis, I managed to apply new methods of planning in practice and finally achieve a balance between my work, family and personal life.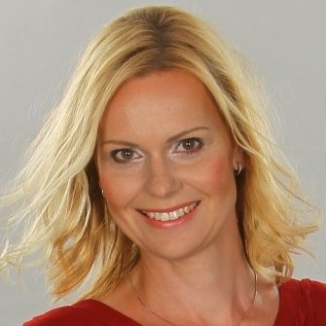 Jitka Havrdová
By studying, I have increased my qualifications and expanded my opportunities for further career growth.
Study modules
Basic Study Information
Form:
Combined study form that includes 11 interactive lectures (3x 60 minutes) and e-learning
Study materials:
Included in the tuition (syllabi, presentations and other study materials and online library with more than 5,200 publications)
Final exam:
Defense of the final thesis (minimum of 40 pages)
Conditions of admission:
University diploma or experience on a leading or managerial position. Students are accepted without entrance examination.
Start of study:
March 15th, October 1st or individually
More study information
Price of study after discount
(Regular price
6.862 EUR
without VAT)
Apply now
Lecturer team
Study information
Are you interested in this program? Learn about the study and its progress.
DISPLAY INFORMATION
Choose quality and prestige, study at the Business Institut
Apply now