DBA Management and leadership
The DBA (Doctor of Business Administration) is the highest level of management education. The study of the DBA program is designed primarily for graduates of the Master of Business Administration (MBA) and 2nd degree graduates (Ing. or Mgr.) With at least five years experience in management positions.
Program Benefits and Content
the highest level of management education
development of advanced managerial skills
forms and ways of making strategic decisions
finding and creating new processes
innovation and innovative solutions in practice
key aspects of management
problematics of leadership
Graduate references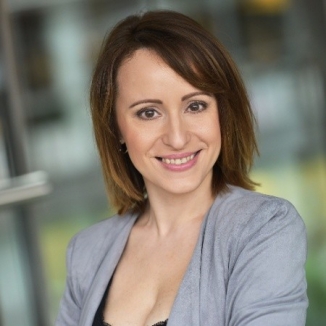 Lucia Ehrenholdová
I appreciate the professional approach of the individual lecturers and the head of my thesis. I convinced myself that she lectures at the Business Institut in the top of her fields.
Dalibor Švrček
I studied not only with the younger generation, but also got ahead. I found out that I gained more respect from my colleagues.
Basic information about study
Form:
combined study including e-learning and lecturing meetings
Studying materials:
included in the price of the study (own library, syllabi, presentations and other study materials)
Languages:
Czech, with Slovak acceptance
End of study:
defense of the final thesis
Conditions of admission:
completed university education II. degree (Ing. or Mgr.) with at least five years of experience
Start of study:
15.3. and 1.10. or individually
More study information
Price of study after discount
(Regular price
7.200 EUR
without VAT)
Apply now
Study modules
Lecturer team
Study information
Are you interested in this program? Learn about the study and its progress.
DISPLAY INFORMATION
Choose quality and prestige, study at the Business Institut
Apply now