Why choose Business Institut
Business Institut is one of the proven management education providers since 2009. Our success is measured by the success of our graduates. The priority for us is the quality of the teaching team, the practical focus of teaching and the modern style of study, which saves students time.
Good practice-oriented study
At Business Institut the 

education is different from other schools.

We place emphasis on the knowledge, experiences, inspirations, and mutual partnerships.

We aim to provide up-to-date know-how and practically usable knowledge, given to the students through lecturer meetings.

Our success is measured by the success of our graduates.
Prestigious international accreditations and memberships
Business Institut is a member of the Accreditation Council for Business Schools and Programs (ACBSP), which is the most prestigious association aimed at improving the quality of schools and educational programs.
Business Institut is accredited by leading accreditation bodies of the International Association for Distance Learning (IADL) and Business Graduates Association (BGA).
Business Institut fulfills the strict accreditation criteria of these organizations.
The most modern form of teaching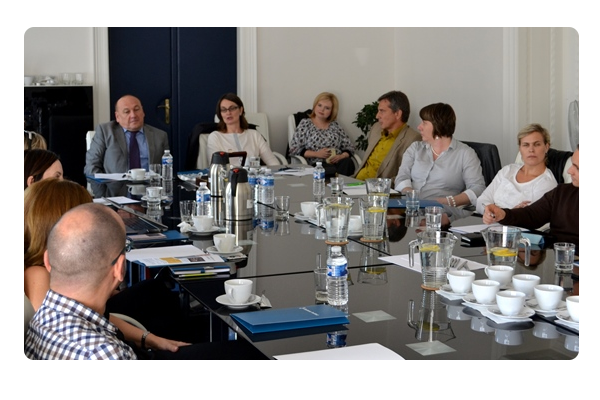 The lecturers apply the theory directly into practice.

We do not teach empty definitions but we demonstrate the issues on real examples and case studies.

We use state-of-the-art means of acquiring the given issue.

Our goal is to make learning an added value and to get the maximum from the study.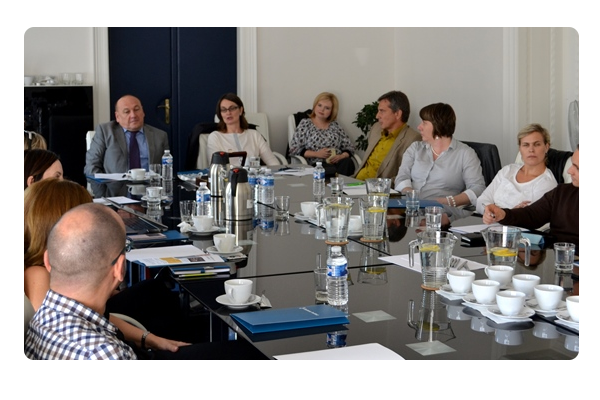 Flexible and individual approach
The flexible form of study accommodates the time possibilities of each student.

We approach each student individually.

We are based on the quality and real benefits of the study.

Life brings different situations, so our students can interrupt the study and then continue at any time.
Our graduates
Business Institut graduates achieve higher income in employment or self-employment.

85% of our graduates confirm the MBA's investment return within two years of its completion.

Business Institut also collaborates with recruitment agencies and head-hunters to help graduates gain more lucrative jobs.
Top team of lecturers
Teaching is provided by the best of their disciplines.

Business Institut places a great deal of emphasis on the selection of lecturers, because the quality of the school depends on the quality of the teaching team.

Currently, Business Institut cooperates with more than 180 lecturers from various professional areas and with over 100 leading business people.
You'll get more with study
Students can attend lectures from other programs as part of their studies.

Students can attend free block modules and success stories led by interesting people.

Business Institut regularly organises social events and networking meetings.

Each student gains access to the online library.
Networking
In order to connect our students and lecturers, we organise social events, block modules, success stories, and networking meetings.

Connecting people is an essential part of any study.

It is common practice that our students and lecturers work together to enter new projects.
E-learning system and online library
We offer our students a modern e-learning environment as additional support for study.

Each student gains access to the online library for study, where more than milion books are available from anywhere.

All study materials and study information are available to students from anywhere. At the same time, Business Institut offers its own library services to students.
98% of MBA graduates recommend
The graduates appreciate the approach and emphasis on the quality of education.

Recommended by 98% of MBA graduates 

Graduates use ALUMNI CLUB, which offers free educational and social activities even after successful completion of their studies.
Based in Prague
Prague is widely regarded as one of the most beautiful cities in Europe.

The historic city center with a unique panorama of Prague Castle, the largest castle complex in the world, is a UNESCO World Heritage Site. The historic city center and many monuments attract millions of tourists from all over the world every year.

Prague is the fifth most visited city in Europe, after London, Paris, Istanbul and Rome.